76'CHEVY NOVA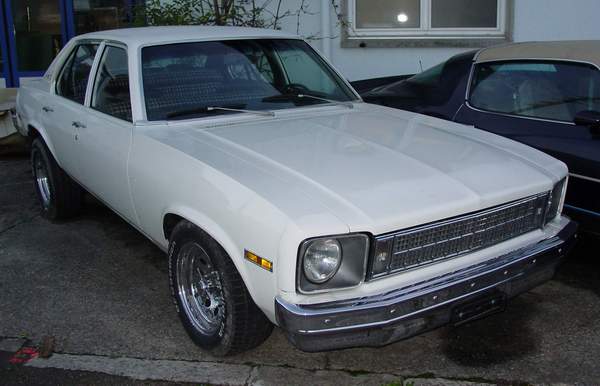 BLABLABLUB...!
...AT LAST ...I GOT MY FIRST USCAR IN THE GARAGE!
1976' Chevrolet Nova
4-Door Sedan
V8 305 2-bbl
TH200 3-Speed Automatic
Miles=318313
white in color
RE-NOVA-TION OF THIS CAR WILL BE STARTED SOON...
...AND DOCUMENTED HERE ON THE SITE

LOOK AT THE FIRST PICTURES HERE

81'OLDS OMEGA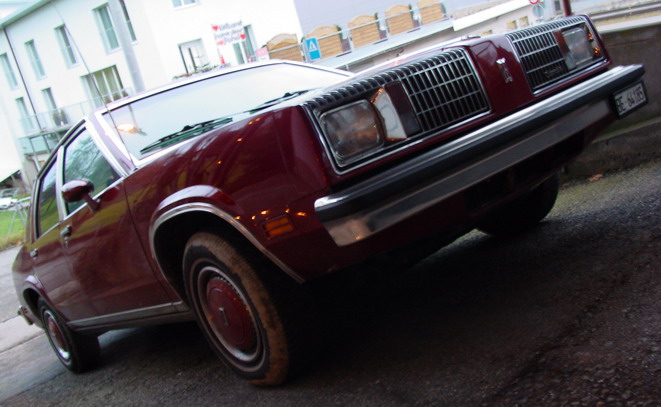 Der Baron:-)
Since last December 06 i got a small GM-Car for the winter season!
1981' Oldsmobile Omega
4-Door
V6 2.8
FrontWheel Driving
Automatic
Kilometers= 170 000
Red in color
THIS CAR IS SOLD!

LOOK AT THE PICTURES HERE

96'CHEVY CAMARO Z28
BACK IN BLACK!
THIS NEW PLAYSTATION IS FOR DAILY DRIVE
IT HAS ALL THE ELECTRONIC GADGETS AND A LOT OF TORQUE
MOSTLY I LIKE THE V8 SOUND
1996' Chevrolet Camaro Z28
2-Door Coupe
V8 350 5.7
288 RWHP
5-Speed Automatic
Miles=66300
black in color
IT TOOK ME 3 MONTHS OF HARD SAVING TO GET THE 8500 BUX (CHf) FOR IT...
... I ALREADY HAVE SOME PLANES FOR CUSTOMIZE IT

LOOK AT THE FIRST PICTURES HERE
BLACK Z
THIS IS LIVING!

US CAR MEETING US CAR MEETING
KIRCHBERG 2007 ZUCHWIL 2007
KING CRUISER NIGHT US CAR MEETING
LUPFIG,MARCH 2007 ZUCHWIL 2006
US CAR MEETING US CAR MEETING
ZUCHWIL 2005 ZUCHWIL 2004
US CAR MEETING MOPAR MEETING
ZUCHWIL 2000 HEIMISWIL 1999

US CARS @ POWERBIRDn...
Here are some photos from the us car garage of my cousin Andy
who has a great knowledge and always loved these cars!
Winter 2004 i saw the Chevy Nova at his garage and man
i was very lucky to bought that car from him!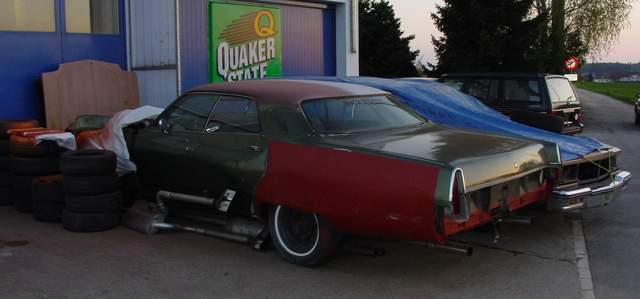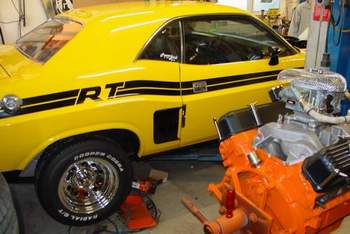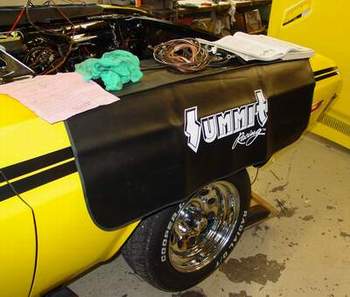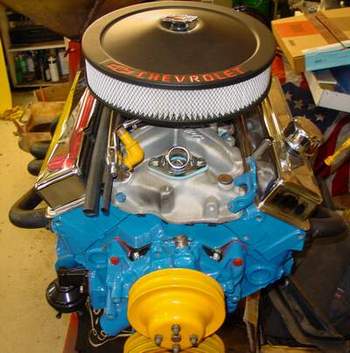 (Link)

Some very beauty Chevys
69'EL CAMINO SS 396
69'CHEVELLE SS 396