THE ALL NEW EMAXX
ESP Front Bumper w/Lights
ESP Rear Bumper w/Wheelie Bar
PROLINE 40 Series Velocity 6 Wheels
PROLINE Maxx 40 Road Rage Tires
TRAXXAS Nuts Flanged Alum Bi-Anodizd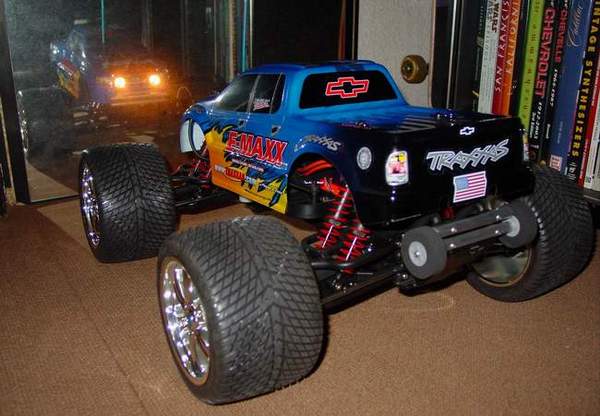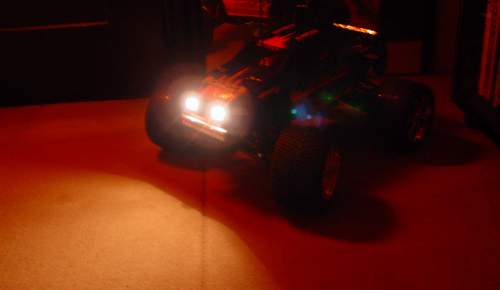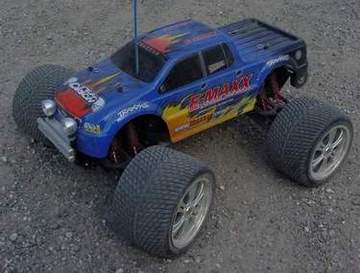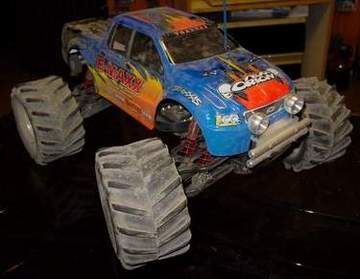 THE CHEVROLET AVALANCHE BODY WORK



THE CHEVROLET SILVERADO SS BODY WORK


THE WORK STATION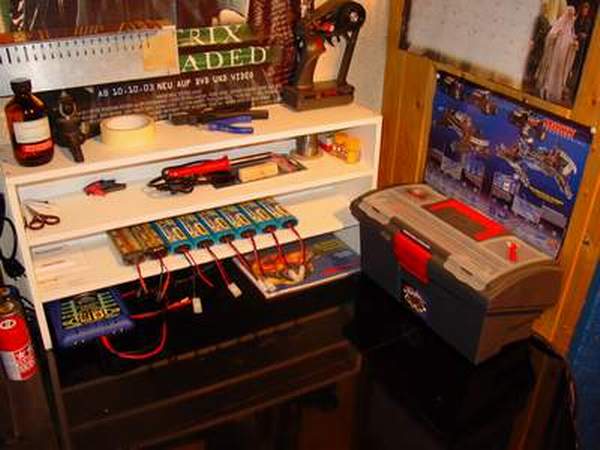 THE POWER
TEAM ORION V-Maxx Super Duty 2400 Batterys (x6)
LRP Quadra Charger 5.5A 220v/12v Charger

THE CONTROL
FUTABA 6EXA 6 Channel Computerized FM Transmitter

THE NEXT BODYS
BOLINK 68' Chevy El Camino Body / PARMA 78' Chevy El Camino Body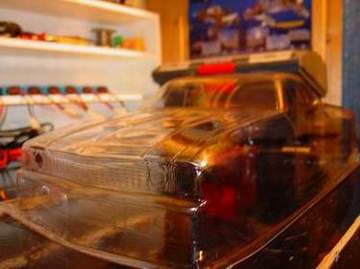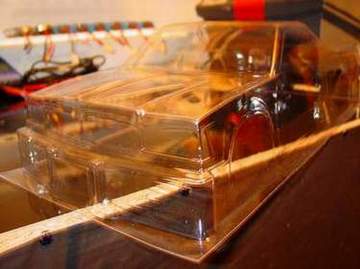 BOLINK 04' Chevy Monte Carlo Body #8
PROTOFORM 02' Chevy Monte Carlo Body #3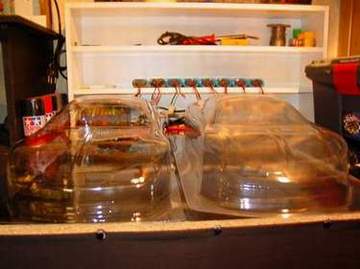 Decals?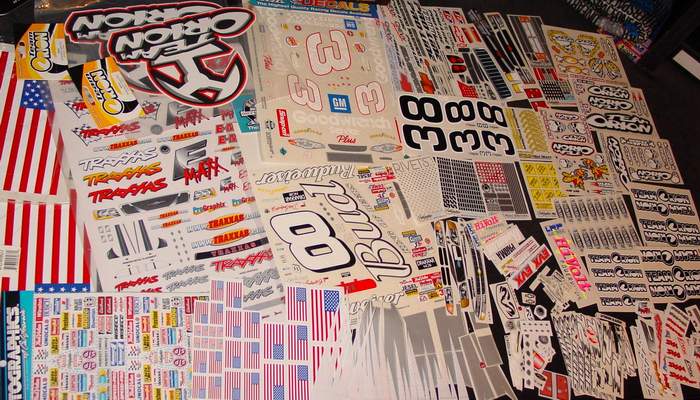 I HAVE RUN THE EMAXX A FEW TIMES AND IT IS BY FAR
THE BEST RC MONSTER TRUCK I EVER HAD!
I JUST GOT A NEW PACKAGE OF 6 BATTERYS AND
A BRAND NEW FM REMOTE CONTROL SYSTEM
NEXT I WILL CHANGE TO COMPLETE ALUMINIUM CHASSIS AND BRUSHLESS SYSTEM!
TO THE MAXX!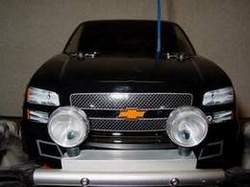 UPDATE
OH NO!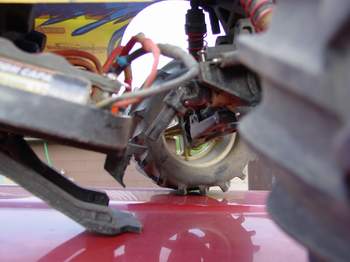 FALLING DOWN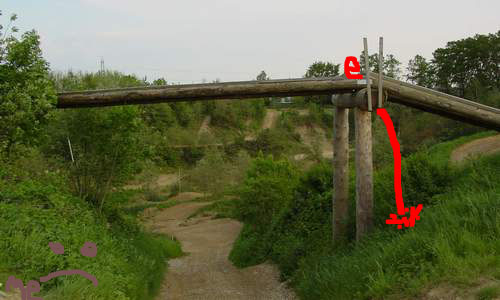 IT WAS ON A FIRST RUN AT A NEW DISCOVERED MOTOCROSS TRACK
AS I DRIVE ON A TRIAL IT FALLS DOWN ABOUT 2-3 METER
IT BROKE THE REAR BULKHEAD,REAR SKIDPLATE AND THE MAIN BRACE
BADLY! - TIME TO ORDER ALUMINUM
UPDATE JUNE 2005
the maxx has been fixed a long time ago,with stock parts...still got now bucks for aluminum...and the cars has not run since a year or so..after a few more rides on stock engine it gets me to slow...i will run it someday this summer and still dreaming about the brushless thing!




OUT NOW AA2 =